Time To Set 'Sale'? Sales Jobs Abroad
If you're becoming a little bored of your sales job in the UK and have a taste for something a little more adventurous, it could be time to take that high flying sales career further afield.
Many sales professionals make the decision to take their skills across the pond, for an injection of culture and a taste of life on the other side. There are plenty of benefits to working overseas, including:
A higher standard of living
The allure of a new country
Less saturated markets
Higher basic salaries
Higher opportunities for commission and bonuses
Relocation packages
Better opportunities to progress your sales career
Independence and personal development
What Do You Need to Work Abroad in Sales?
If you have your heart set on working overseas, you're going to need a few things under your belt to begin with.
Here's what many international businesses will look for:
At least a year's solid sales experience.
Ideally degree educated or experience of your commitment to education (college A-Levels, Diplomas or additional learning).
A strong understanding of your market, whether you plan to work in retail sales, tech or pharmaceutical... you'll need to know your stuff.
Positive references
A proven track record backed up with performance statistics and proof of your commission earnings.
Where Will Your Sales Career Take You?
There are so many different international opportunities in sales, the world really is your oyster. Though, some markets are flourishing more than others. So, we've outlined some of the most popular destinations for sales professionals to give you some inspiration...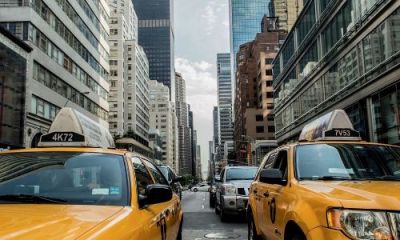 Networking In New York
As one of the most buoyant international cities for business, New York is fast becoming a popular new home for driven sales executives that thrive on the fast pace of city life. It's London, but bigger. Much bigger. There are plenty of great opportunities within tech, digital and retail in the Big Apple and it's certainly a great spot for networking.
Highlights:
New York is expensive but your salary will be higher than average (so will your commission).
Average rent (studio apartment): £1600 per month
Go big or go home - great food, huge nightlife, sprawling parks to enjoy plenty of leisure time and some of the biggest personalities you might meet.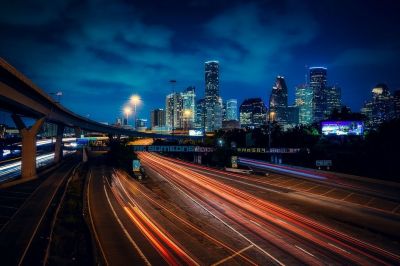 Target Smashing In Texas
Many new brands are emerging in Houston, Texas, making it fast become a popular relocation hotspot. The recruitment market for sales roles is predominantly permanent but there are a number of contract opportunities too. Your basic salary would be higher than it would in the UK, and the commission structure for many sales roles is very attractive.
Highlights:
Average rent (studio apartment): £740 per month
Vibrant city buzz, similar to Manchester
A more laid-back approach than the likes of London and NYC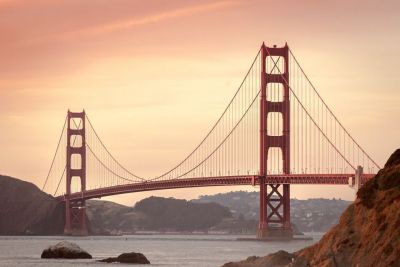 Closing Out in California
Whilst you can already imagine yourself sipping cocktails downtown or taking selfies by the Hollywood sign, it's no surprise that may sales professional head to the Big Sur. Cali is huge in the tech market, so sales professionals with experience within the digital arena would fit in well here.
There's a real work hard, play hard vibe, and employees are often well rewarded for what they put in. Networking in California is rife too, so you'll find plenty of opportunity to build your contacts.
Highlights:
Your basic salary is likely to be very attractive
Great food, amazing weather, stunning surroundings and plenty of A-List dining hotspots
Average rent (studio apartment): £1700 per month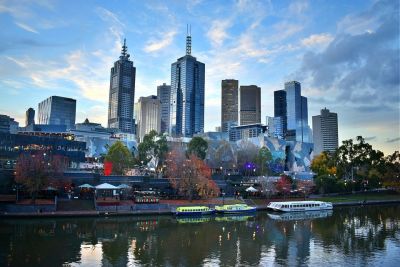 Making It In Melbourne
Australia's major cities are seeing a huge influx of sales expats. The booming industries and friendly nature of Melbourne is making this city a very attractive option for career hungry sales professionals. Tech and digital industries are increasing in popularity and the market is heavily focussed on relationship-building here. So, it's the perfect place for business development networkers.
Highlights:
Oz prefer a face to face approach rather than phone battering, so there's more opportunity for a personal sales approach.
Average rent (studio apartment): £880 per month.
Great nightlife, a number of leading retail, technical and hospitality brands are emerging in Melbourne, Sydney and other major cities.
Tempted by warmer climes? Speak to our team about opportunities overseas or send us your CV and we'll see where you could fit.