The Brief
Get Claims Advice are a rapidly expanding mis-sold pensions specialist on a mission to win back compensation for their clients in the thousands, whilst providing a 5-star experience for all parties involved.

When we first had the pleasure of meeting the incredibly entrepreneurial MD of Get Claims Advice, he very kindly shared his disruptive yet ambitious, innovative and customer centric plans to take over the industry. Since then we are proud to say we have become their exclusive recruiter of choice.

The Challenge
The biggest challenges for Get Claims advice became apparent very quickly. Having previously made several poor hires, the team needed to take stock and analyse what good looked like.

Firstly, they had rapid growth plans with a large request for talent quickly.

Secondly, several of the active roles were in a candidate short market (an extremely popular talent pool to go fishing in, especially when you're located close to the City).

Thirdly, the business operates a very modern 4 day working week with long hours that didn't suit certain professionals.

And finally, there is a distinct culture fit that really makes a Get Claims Advice fit. I know, needle in a haystack, right?

The challenge is on!
The Approach
The People Pod required a robust hiring strategy to tackle each challenge head on. We scheduled numerous meetings with all functional heads and team members to truly understand each job role and the culture which makes Get Claims Advice so different. Having run out of coffee, cake and notepads, we finally understood their brand ethos, it's services and their fantastic culture like it was our own.

We then put pen to paper to ensure that we all agreed what good looked like. We devised a tailor-made recruitment process which included a bespoke skills matrix on each individual job role just for Get Claims Advice. Both the team at the People Pod and their hiring managers implemented this matrix during every step of the recruitment strategy, be it screening, interviewing, assessment through to onboarding and ultimately candidates individual training needs analysis.

So, now we knew the culture and what good would look like, we implemented an engagement-based search campaign to rapidly attract and more importantly engage those in-demand talented professionals in the benefits of joining Get Claims Advice. Often these candidates are 'in the market' and not actively 'on the market', so we heavily target headhunted the competition to uncover such hidden gems.

Following numerous interviews and assessments days the results speak for themselves...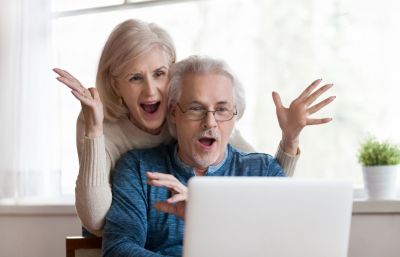 The Result
Average role signoff to offer was 5 weeks.
Average number of client interviews to offer was 3.
Average hiring ratio of 1:3.
Improved applicant engagement.
Reducing candidates notice periods.
Zero counter offers accepted.
Reduced total cost to hire.
100 fulfilment across the company.
Successfully implemented a proven skills matrix.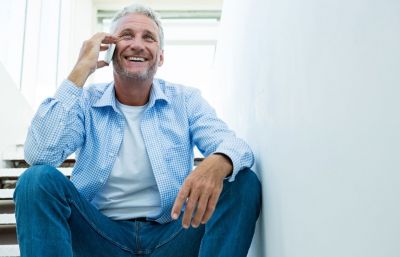 The Impact
This recruitment strategy has significantly helped fuel growth by saving Director level time and resource thus allowing Get Claims Advice to fiercely focus on their '5 Star customer experience'

This phenomenal growth has aided numerous successful candidates to rapidly progress their careers internally too.

Sizeable employer brand penetration into the sector.
Successful onboarding and reduced time to sign off training.
Employee engagement scores soared.
Best retention rates since conception.
Internal hiring managers upskilled.
We love it when a plan comes together!

Adam Pope - Director
We've had some great times partnering with The People Pod to source talented individuals for Get Claims Advice. They are uber engaging, reliable, ooze integrity and have constantly delivered a grade A service from the start to the finish.
They regularly go beyond satisfactory to exceptional in many areas and always bring an infectious enthusiasm to everything they touch. I've no hesitation in recommending the People Pod to professional candidates and clients alike.