The Brief
I-COM are an award-winning full-service digital marketing agency in Manchester, with an impressive portfolio of local and international clients. They are truly a digital marketing agency like no other, and to constantly achieve their unrivalled client service results they have demanding needs for any future hires looking to join their team.

Due to expansion, I-COM required talented individuals across Business Development, Client Services, SEO, Paid Search, Web Development and Project Management that had stretch to move into bigger roles with time.
The Challenge
When a business has a high growth strategy in a rapidly expanding sector, you can be sure of a 'candidate driven market'. Candidates in this market are in demand, highly desirable and don't make career choices purely around title, duties and money. They can be super selective which company they choose to join and develop their career.

As we said early, ICOM are a 'full-service digital marketing agency' in the digital and tech driven City of Manchester with several competitors looking to allure candidates with these skills and experience. Not only did they need to hire in a candidate short market they also needed to hire in Manchester at a time when their industry was booming.

We got this!
The Approach
Lots of coffee, meetings and team huddles later, we really got to know what makes ICOM stand out from the competition and why candidates would prefer to choose them as their ideal company of choice.

Once we understood why ICOM? We got to work on devising a recruitment strategy to reach out to potential hires in this competitive market. We quickly realised their motivations and reasons to move in this space and tailored our strategy to engage this highly popular talent pool into our clients' brand offering, that we call 'the ICOM way'.

Once we engaged digital and tech candidates, we highlighted 'the ICOM way' throughout the entire recruitment process from initial screen, face to face interviews , on job experiences through to onboarding.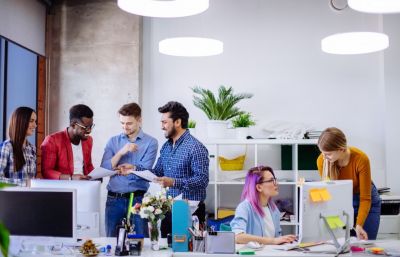 The Result
Successfully placed key hires across all business functions.
Average role signoff to offer was 4 weeks.
Average number of client interviews to offer was 2.
Average hiring ratio of 1:2.
Candidates notice periods managed.
Reduced total cost to hire.
Improved retention rates.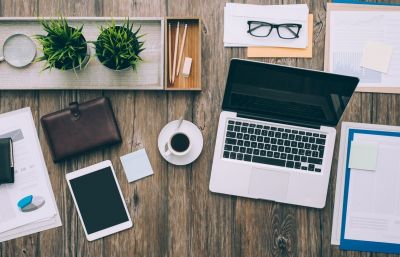 The Impact
The People Pod and I-COM relationship has grown over several years, having partnered together on many campaigns.
Collectively, we have shared lots of challenges and equally lots of successes, which is why we are equally proud to boast about the key hires we have placed as they are to showcase our lovely website.
"Recruitment the way it should be"

Ravi Bhalla - Technical Director
Recruitment the way it should be. After being tired of working with agencies that simply fling CVs across to you without any thought and consideration, The People Pod are a refreshing change. The care taken to understand your needs and company culture shows, you might not get dozens of CVs, but of the few you get you'll be sure to make a hire. You can see that these guys really care and want to build a great long lasting working relationships.