The Brief
European market leading high street retailer looking for the best retail talent in the market to fuel huge expansion.
When taking on a campaign for one of the leading retailers in the UK, who, due to their continued growth required a large volume of commercial, people centric and customer service focused retail managers in a short space of time it was always going to be an exciting challenge.

The Challenge
Carphone were at the forefront of the mobile phone revolution and going through huge growth throughout the UK and to assist their expansion they required a large number of talented 'Leaders' to drive the business forward.
To work to that volume of quality hires you must exhaust all the candidate attraction tools available, from major job board advertising to direct head-hunting campaigns. Being able to identify candidates who not only have the skill set to over perform in their role but have the character to fit into their unique culture would be a challenge for any company.
Carphone asked us to find Managers who were extremely sales and target orientated but still in line with their vision of delivering an exceptional customer journey within their stores.

The Approach
To attract these specific candidates, we searched our state-of-the-art database which holds more than 15 thousand Retail Manager CV's across the country, advertised the role across all the major job boards with are unique 'multi-post and track' facility which enables us to obtain real time management reports and conducted in depth head-hunts campaigns.
From this we engaged with hundreds of candidates who were fully screened to assess their suitability and narrowed down to a shortlist who were fully interviewed with the successful ones put forward to meet the client.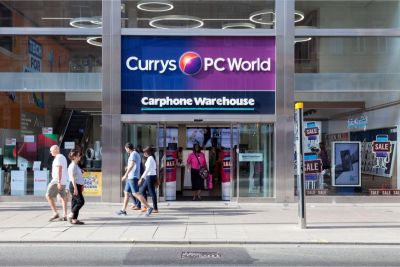 The Result
After a tough assessment centre and thorough interview from our client we achieved a hiring ratio of 1:2 which considerably outperformed other agencies working the account. From these candidates offered all started within 2 weeks due to our tight control over notice periods which we managed effectively throughout. The success from this campaign subsequently led to us becoming a 'tier 1' supplier for the business and built a strong relationship for many years.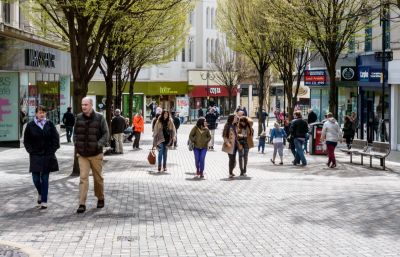 The Impact
Given the speed we turned around these business-critical roles it enabled Carphone to induct all candidates together saving them considerable time, money and resource which in turn allowed them to focus on other areas of the business key to their growth.
Through our in-depth retention strategy, we stayed close to all the candidates throughout their induction period with the business, ensuring any questions were answered and concerns dealt with efficiently and effectively.
This led to 100% of the candidates completing their probation periods and far beyond meaning the stores had, well trained, highly motivated and ultimately extremely successful Retail Leaders to drive Carphone forward.

Rachel Rogan - Head of Resourcing Carphone Warehouse
The service received from The People Pod team goes way beyond all expectations. Over the years working alongside them they have been consistent in not only delivering exceptional talent into Carphone but have ensured our brand was represented exceptionally well throughout. They are real people with great personalities and a real passion for what they do which shines through with every conversation they have.